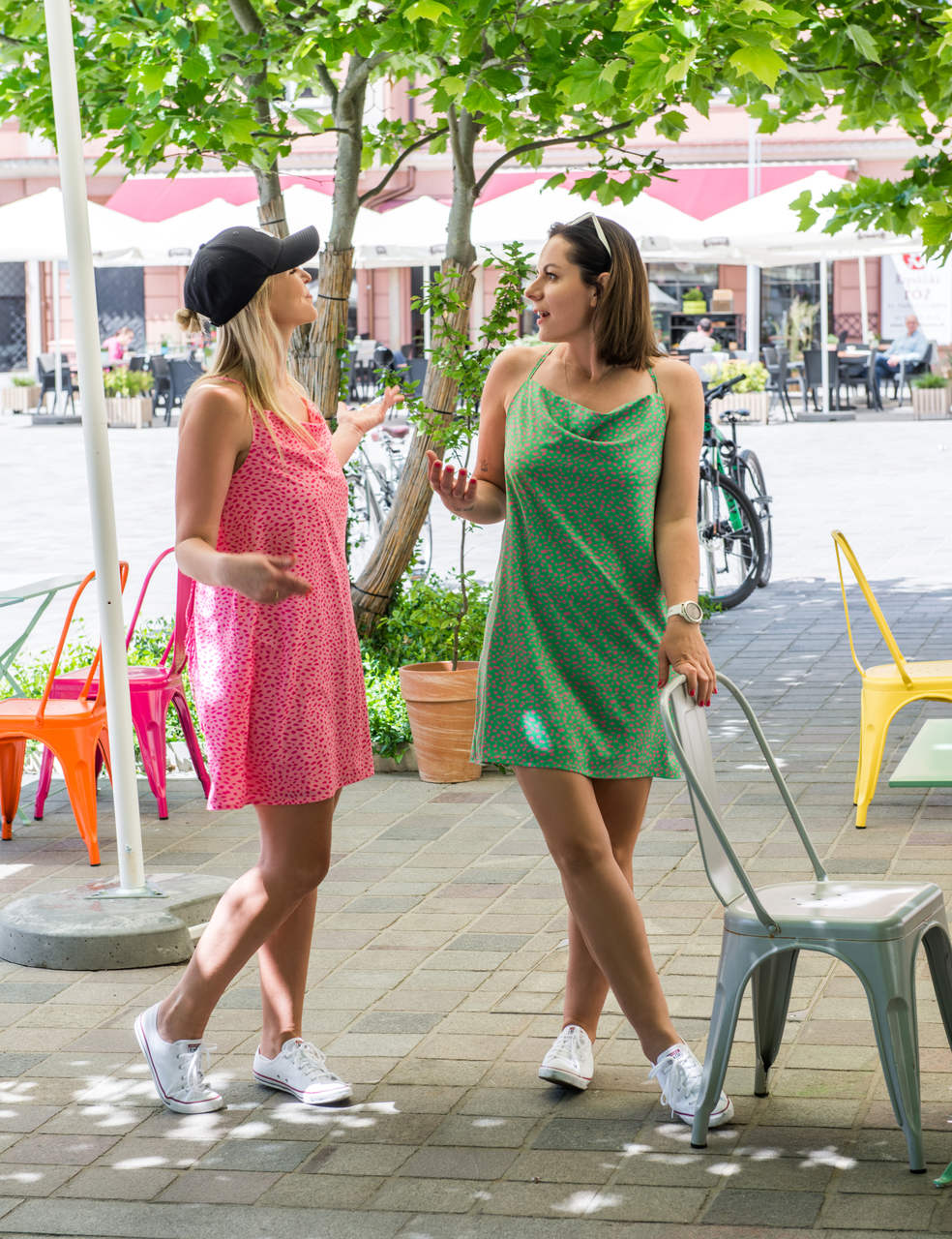 UP THE RIVER

UP THE RIVER is a brand that makes you stand out from the crowd with the eye-catching details and colours but is comfortable at the same time.

The UP THE RIVER woman is the one who doesn't care about the size, instead, she looks great no matter what and strives for more. These energetic colours and bold styles would make you look great no matter your body shape. UP THE RIVER helps you to express yourself, move forward and achieve whatever you would wish!
JUST GO UP!
#alwaysuptheriver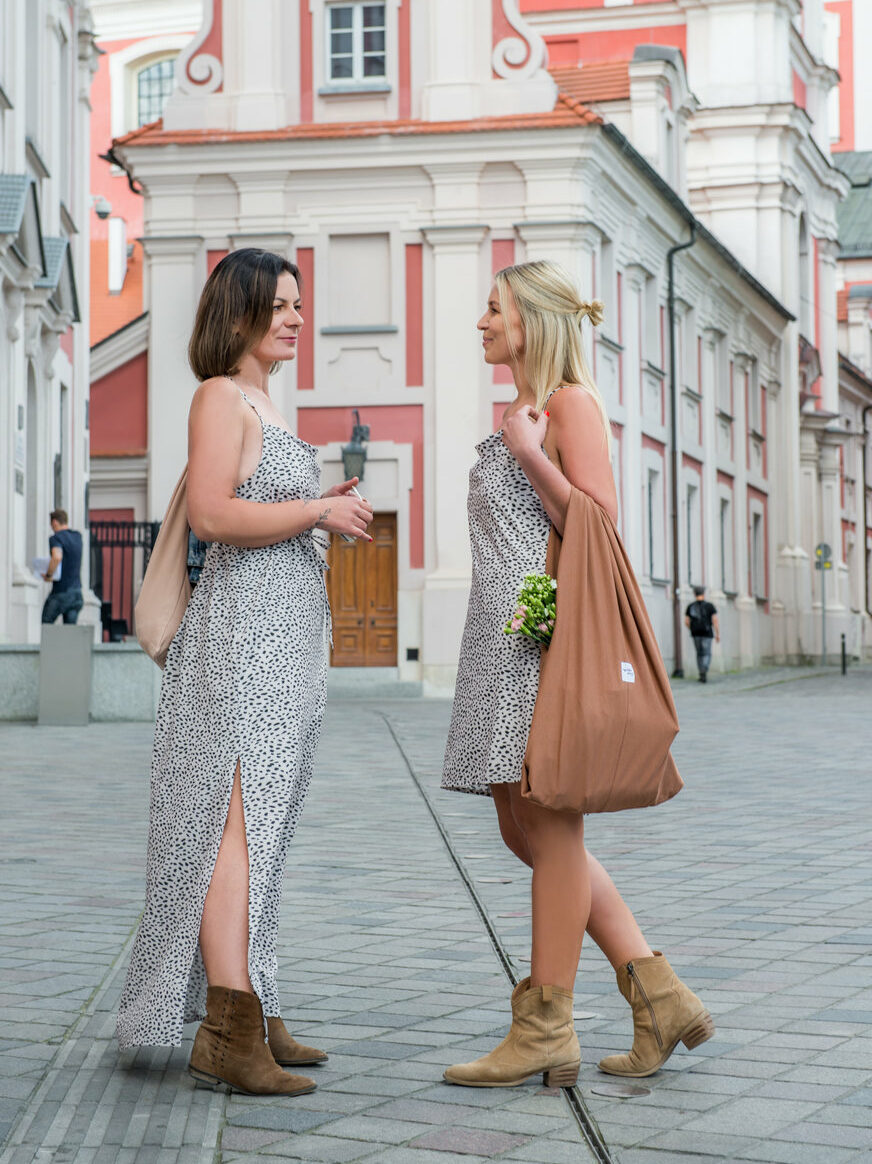 Our duo have dreamt about it for years! It all started with the friendship at the Uni, and resulted in the bags we both created (they are our TOP item by the way ;). Following our hearts, we wanted to design a clothing line that would perfectly match their style but also clothes that would make every woman feel chick, comfortable but also good in their own skin.
Fashion and design have so much in common, but the duo like us is unique – just like our brand 🙂
Jagoda Kutkowska – interior designer and founder of one of the most popular home & lifestyle blogs in Poland – Lovingit.pl.
Marta Szarek – founder of MiniBe. brand. Creator of patterns that brings joy to your heart. Her thinking is absolutely out of the box and can't be put within set frames. Her products are loved by thousands of people and get sold and delivered internationally, all over the world.
#awlaysuptheriver JUST GO UP!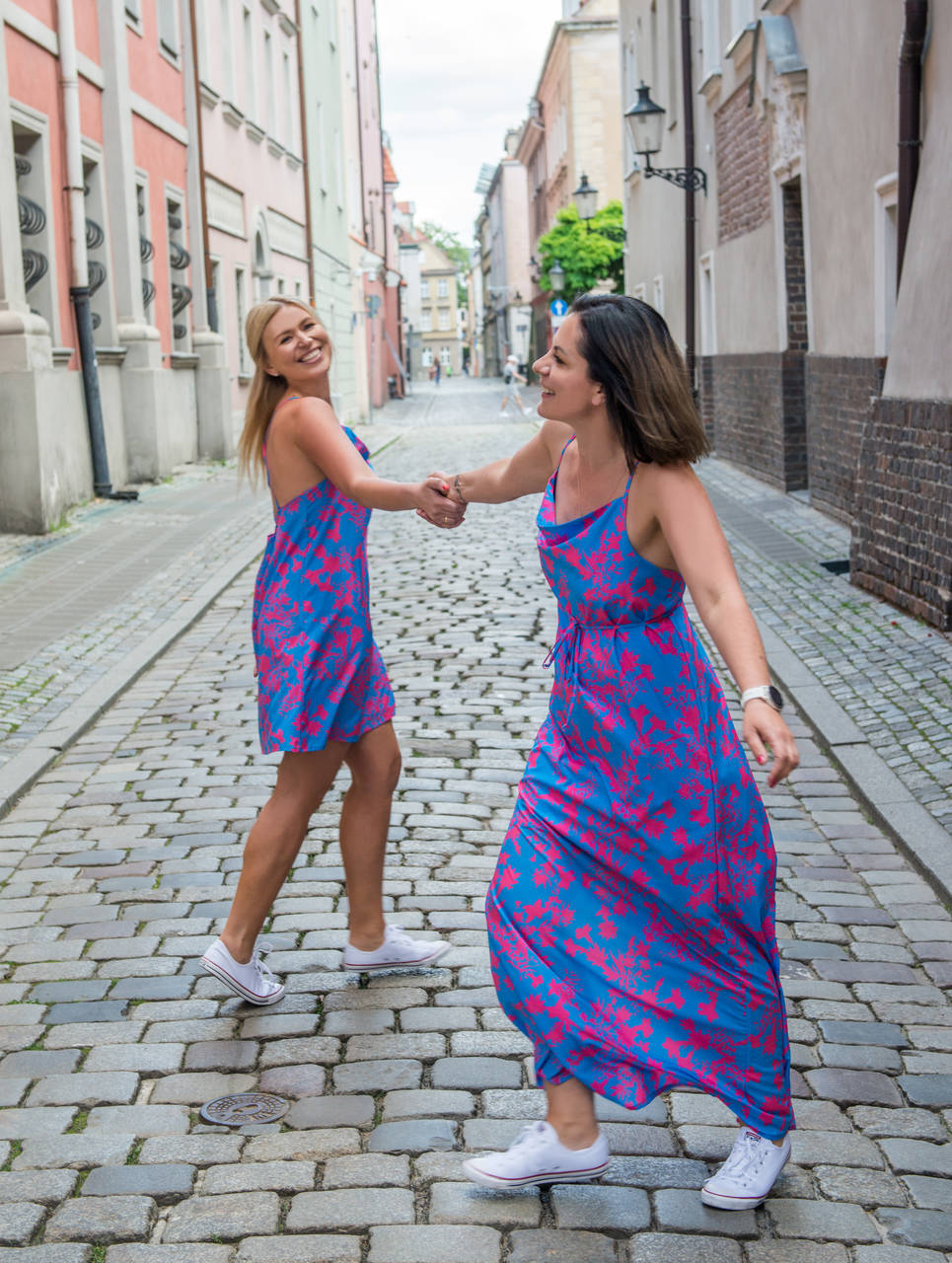 Would you like to be up to date?
You can find us on the Instagram where we show our items.
For more behind the scene content – check out our stories 😉